At 24-7 Staffing, our priorities are our people: the people we place, the people we work with and the people who work with us.
We excel in recruiting across all sectors, finding the perfect roles to suit our candidates, and the perfect candidates to meet our clients' need.
As an independent recruitment company, we have the flexibility to provide a truly bespoke and proactive service for our clients and candidates. At the same time, we are part of TEAM, which gives us the scope of a national organisation and all the benefits that brings.
For employers
For job seekers
Together, our team have decades of recruitment experience, headed by our Managing Director Julian Thompson, who has an extensive transport background.
With a head office in Chippenham, and branch offices in Salisbury and Bristol, we cover the whole of Wiltshire and Bristol, and we reach into the South West, placing candidates in temporary, contract and permanent roles.
To find out about our current vacancies check out our Jobs Search, or to talk to us about your recruitment needs, please get in touch with our team.
Our mission is to be the first call supplier for high-quality staff within our specialist industries by building life-long relationships with carefully selected clients and candidates to achieve shared goals.
Policies
How we will work with you
We are committed to delivering an enhanced customer experience packed full of value.
We believe that clear communication. Being honest about what we can deliver by working together will help us achieve shared goals.
We believe that it's not what we do but the way that we do it that matters. Paying attention to detail is the key to compliance, which saves time and money.
We strive for five-star service by consistently exceeding expectations for clients, candidates, and staff, while robustly supporting the wider community through our Corporate Social Responsibility strategy.
We value learning as a key business component, investing in diverse training for staff and candidates to build confidence and effectiveness.
A partner who puts your reputation and employer brand first.
We foster positivity, believing it makes the impossible possible, and approach challenges with this positive mindset.
Our happy customers
Whether you are looking to hire the next superstar for your team or you are on the hunt for your next dream job, ensuring you walk away feeling happy with the service you receive from us is our absolute top priority.
Don't just take our word for it, hear what people say about working with 24-7 Staffing.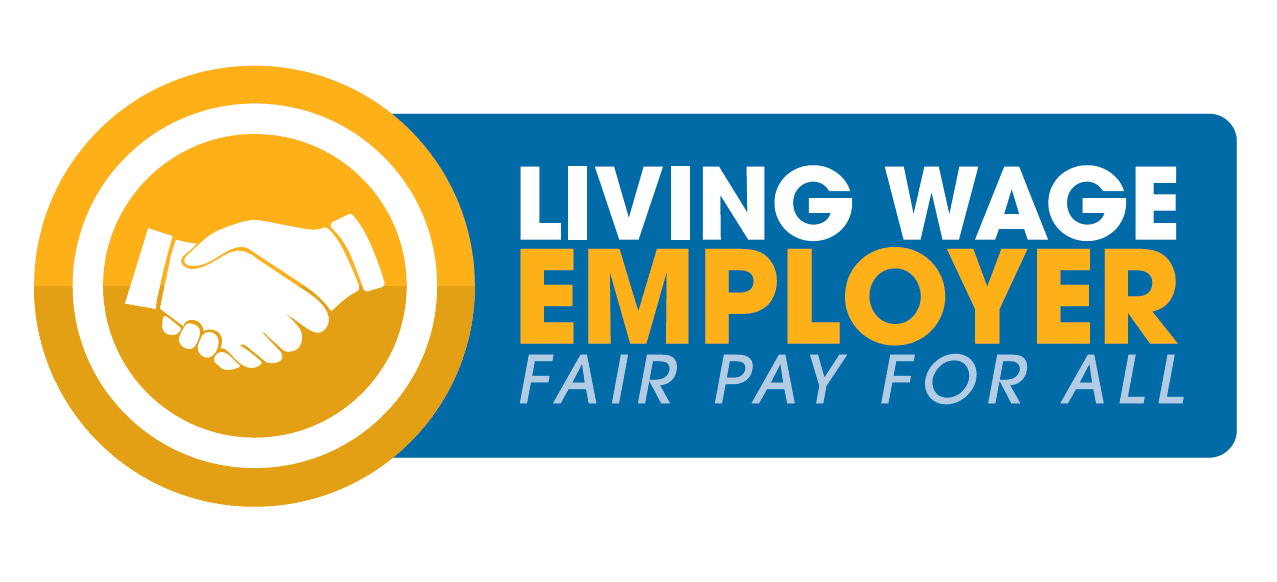 Perfectly Placed People
We are an independent recruitment specialist delivering high performance staffing services to ambitious companies and top-tier professionals across Wiltshire and Bristol, and we reach into the South West, placing candidates in temporary, contract and permanent roles.