Our mission is to be the first call supplier for high-quality staff within our specialist industries by building life-long relationships with carefully selected clients and candidates to achieve shared goals.
Access unique roles that match your goals.
We understand that filling a role is one thing, but finding a 'fulfilling' role is a completely different ball game. And that's where we can help!
We will take the time to get to know you, your motivations and aspirations, and using our specialist market knowledge and extensive network will work to find that perfect job in a company that fits.
Get in touch
Refer a friend
What we offer
Expert knowledge in all areas of recruitment
Established reputation with a unique client network
Direct access to specialist vertical market consultants
Local knowledge to support you
Full consultancy support throughout your job search
Access to bespoke career coaching services and resources
Flexible solutions from junior to C-suite level
Free mobile app for managing your work with us on the move
Why you'll love working with us
Candidate centred approach that prioritises your career aspirations and goals.
Specialist consultants who understand what you do and what you're looking for.
Always feel respected and cared for, from our very first call and right the way through.
Never feel pressurised or pushed, only ever given objective advice and guidance.
CV and interview coaching to help you stand out and shine.
Actionable market trends, salary benchmarking and career advice.
Open and honest communication at every stage.
Offer management and negotiation support to ensure you get the benefits that are important to you.
Find your dream job with a partner that puts you first
Our candidate-first approach is what sets us apart. We are committed to providing genuine and memorable experiences for our customers. We prioritise your goals, your values and your vision for the future, and will work tirelessly to support you in achieving your dreams.
Search for jobs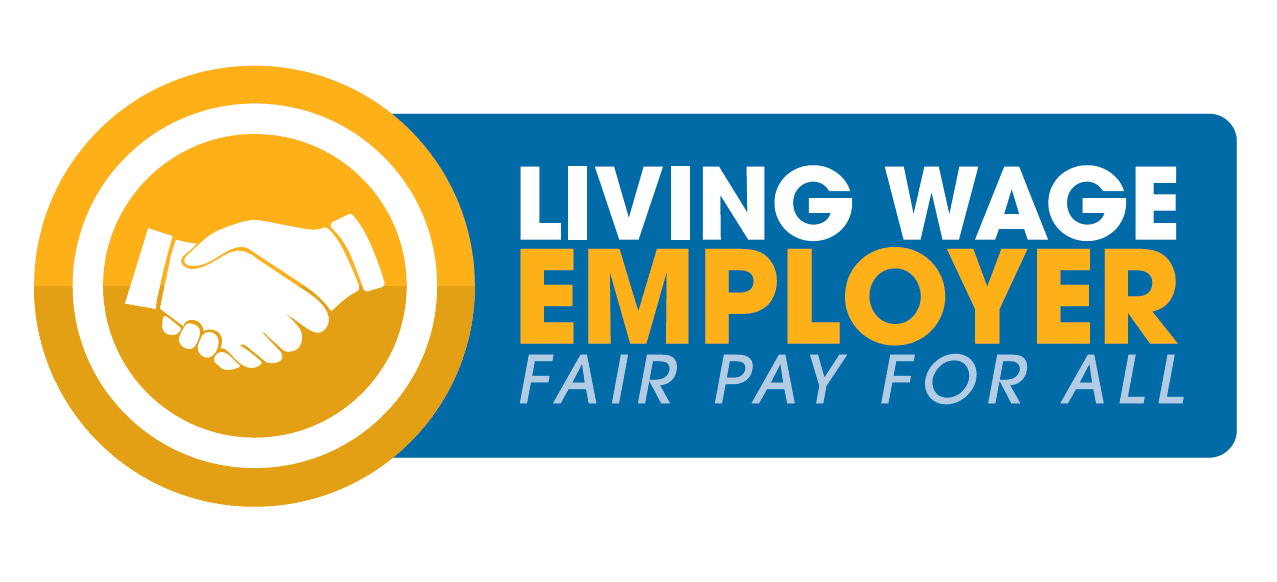 Perfectly Placed People
We are an independent recruitment specialist delivering high performance staffing services to ambitious companies and top-tier professionals across Wiltshire and Bristol, and we reach into the South West, placing candidates in temporary, contract and permanent roles.