We're all about
the people
the people we place
the people we work with
the people who work for us
Start hiring
Search jobs
Temporary, contract, and permanent roles covering Wiltshire, Bristol, and beyond…
People are our priority, as we forge lifelong partnerships to empower your ambitions
With nearly two decades of success and offices in Chippenham, Salisbury, and Bristol, we cover Wiltshire, Bristol, and beyond, placing candidates in temporary, contract, and permanent roles. Our advantage lies in vast knowledge, deep understanding, and meeting your needs at any career stage. Join us for exceptional recruitment solutions and a prosperous future.
Find out more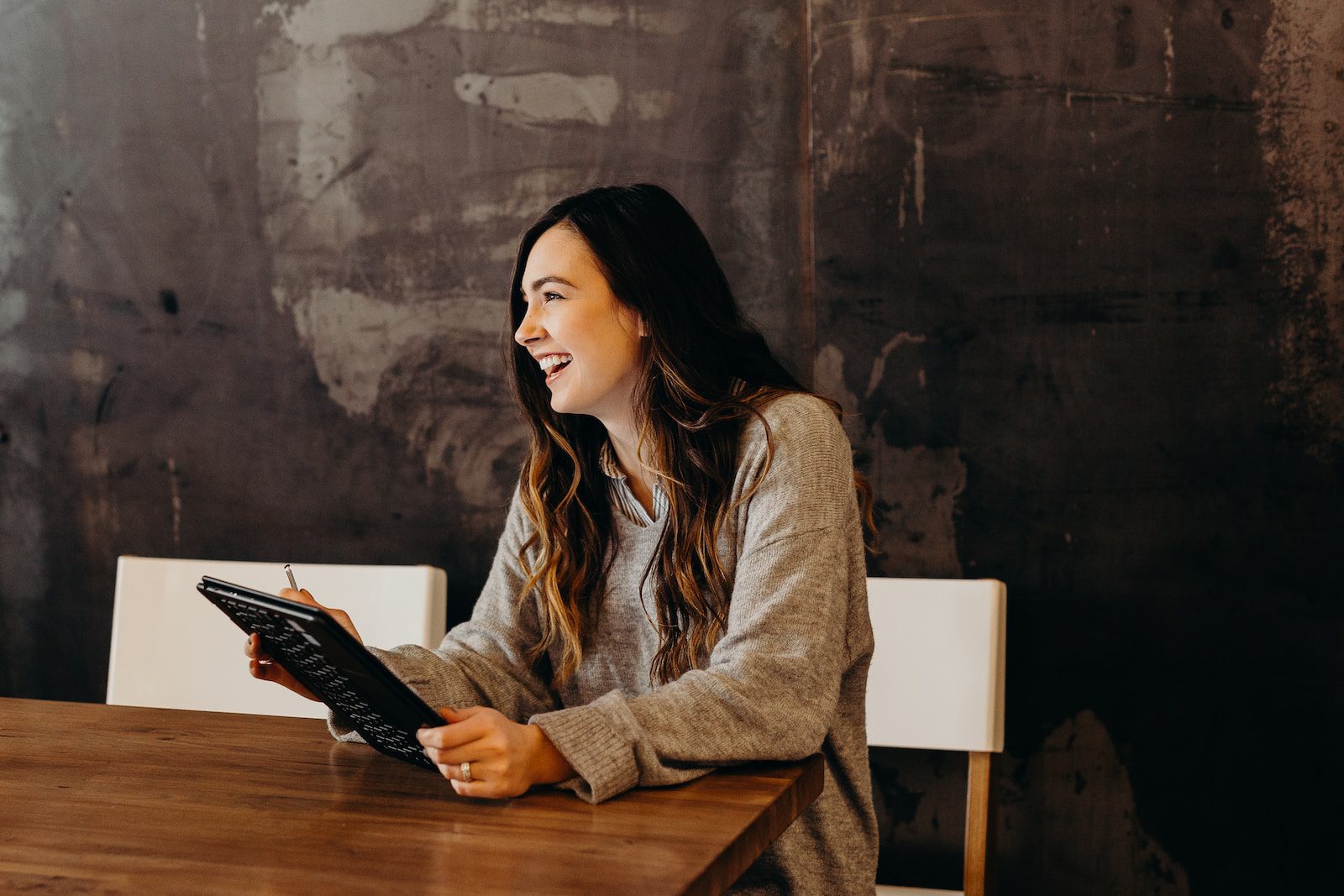 Collaboration, compassion, and growth
At 24-7 Staffing, we are deeply committed to our local community in Wiltshire. Through volunteer work and support for local small businesses, we actively contribute to the well-being and growth of our community. We also partner with local charities to address social issues and provide assistance to those in need. Join us in creating a brighter future for Wiltshire, where collaboration, compassion, and growth thrive together.
More about us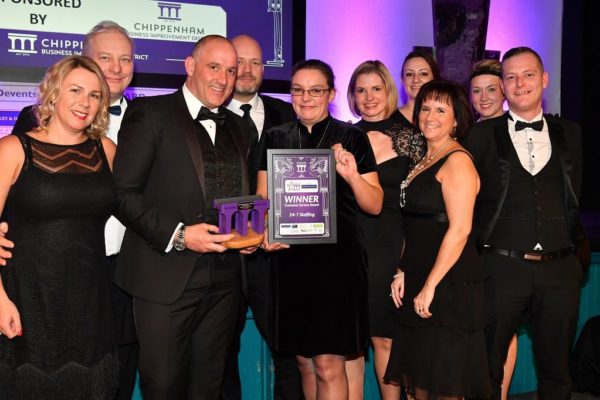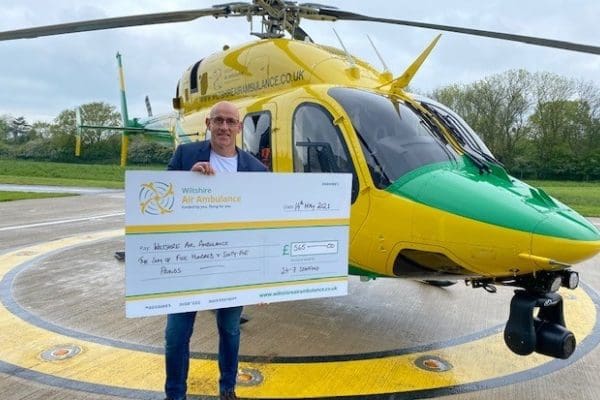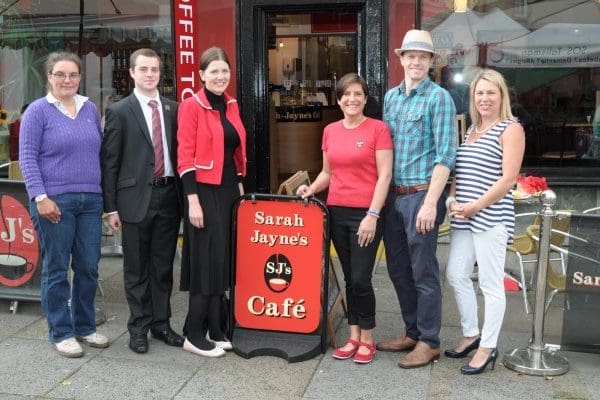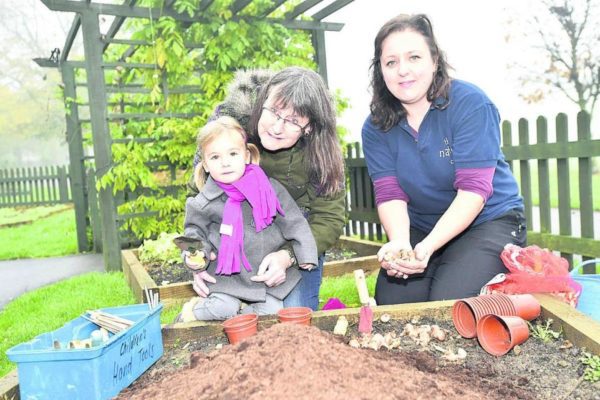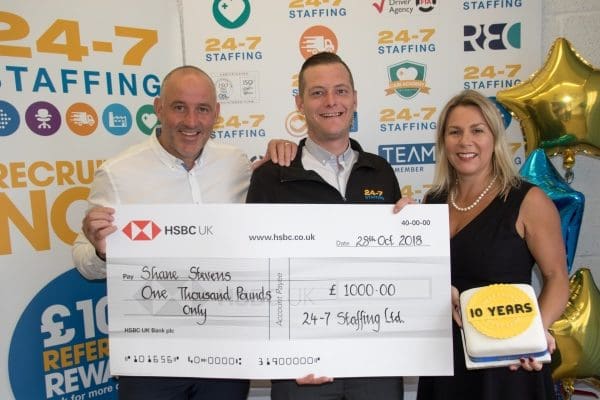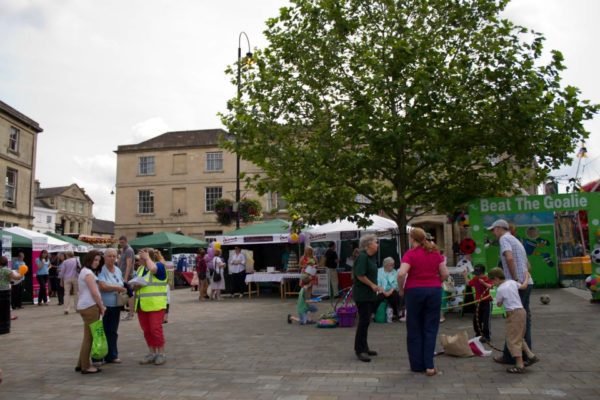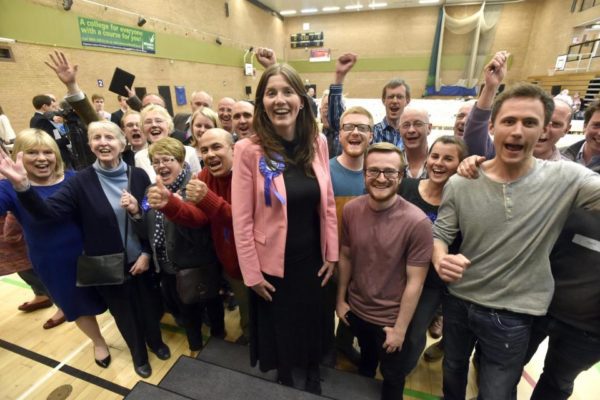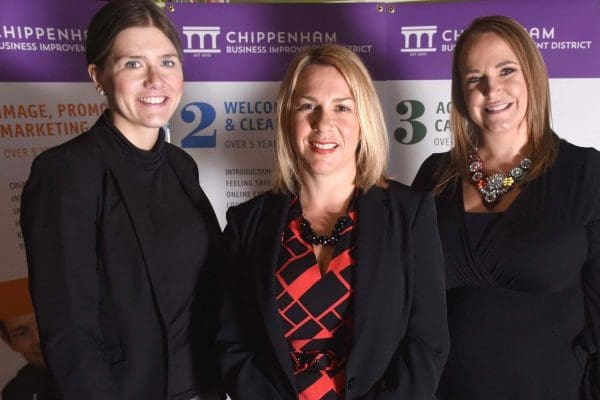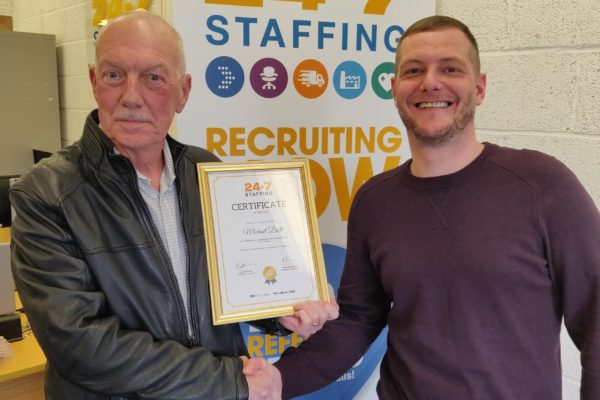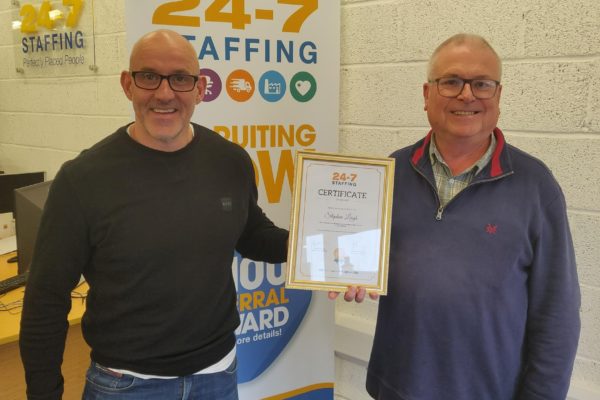 Our happy customers
Whether you are looking to hire the next superstar for your team or you are on the hunt for your next dream job, ensuring you walk away feeling happy with the service you receive from us is our absolute top priority.
Don't just take our word for it, hear what people say about working with 24-7 Staffing.
We are a team of specialist recruiters with a head office in Chippenham, and branch offices in Salisbury and Bristol.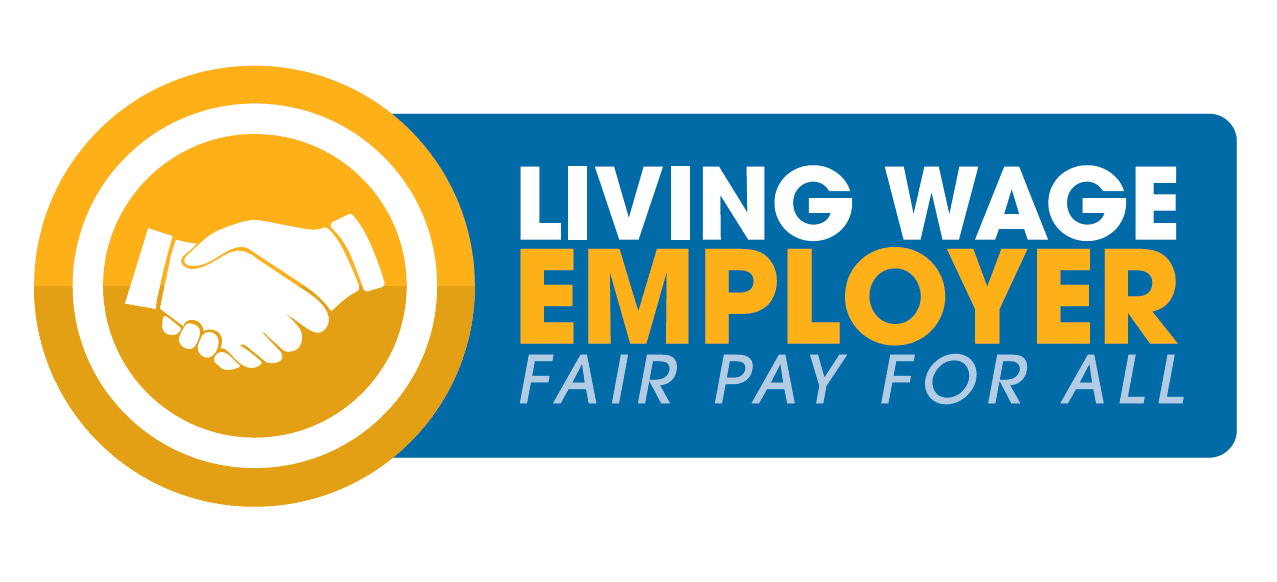 Perfectly Placed People
We are an independent recruitment specialist delivering high performance staffing services to ambitious companies and top-tier professionals across Wiltshire and Bristol, and we reach into the South West, placing candidates in temporary, contract and permanent roles.